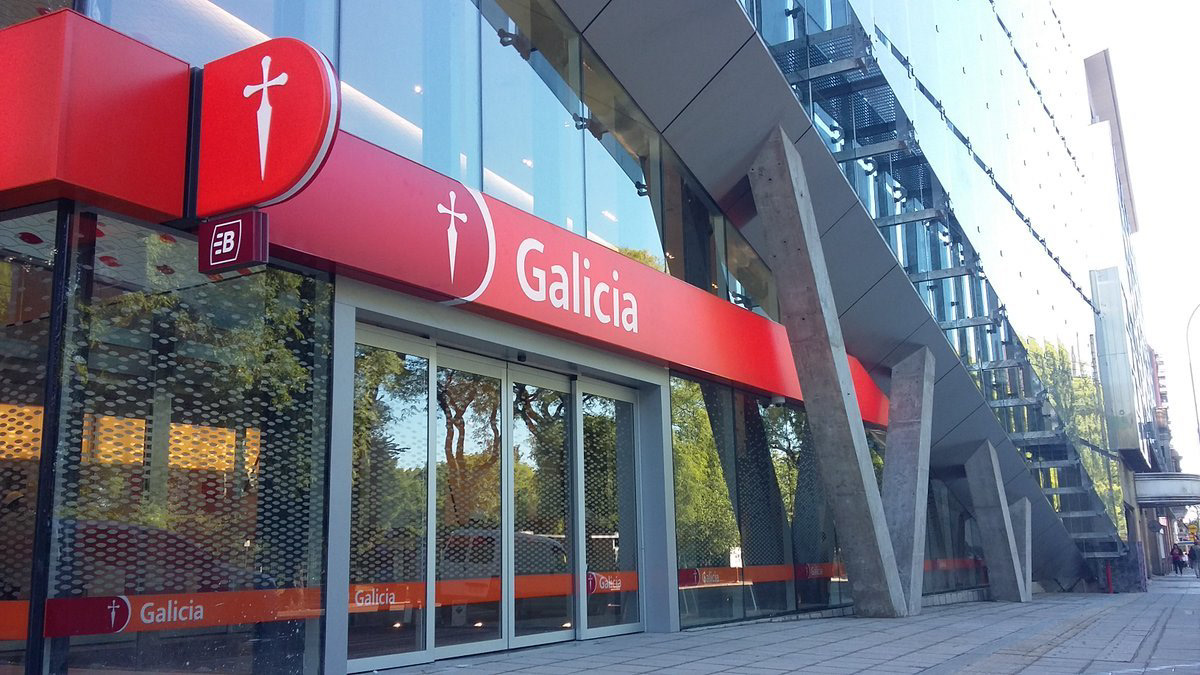 Project specs:


The company was Banco Galicia. My role was UI / UX Designer (Research, prototyping, testing, Information Architecture, Interaction and UI design) in a team of 2 designers, 4 developers, 1 product owner, 2 product analysts, 1 QA and 1 scrum master, using as methodologies: Scrum, Design thinking, Atomic design. Duration: June 2018 - August 2019

This project was part of the bank's digital transformation, and was developed applying human centered and agile methodologies.
We (a cross-functional team of designers, developers and business profiles) started this project going through the design thinking phases to define our problem and co-create a technically feasible solution that had value for the users and the business.
Our initial problem: 
Redesign the account opening process for business clients.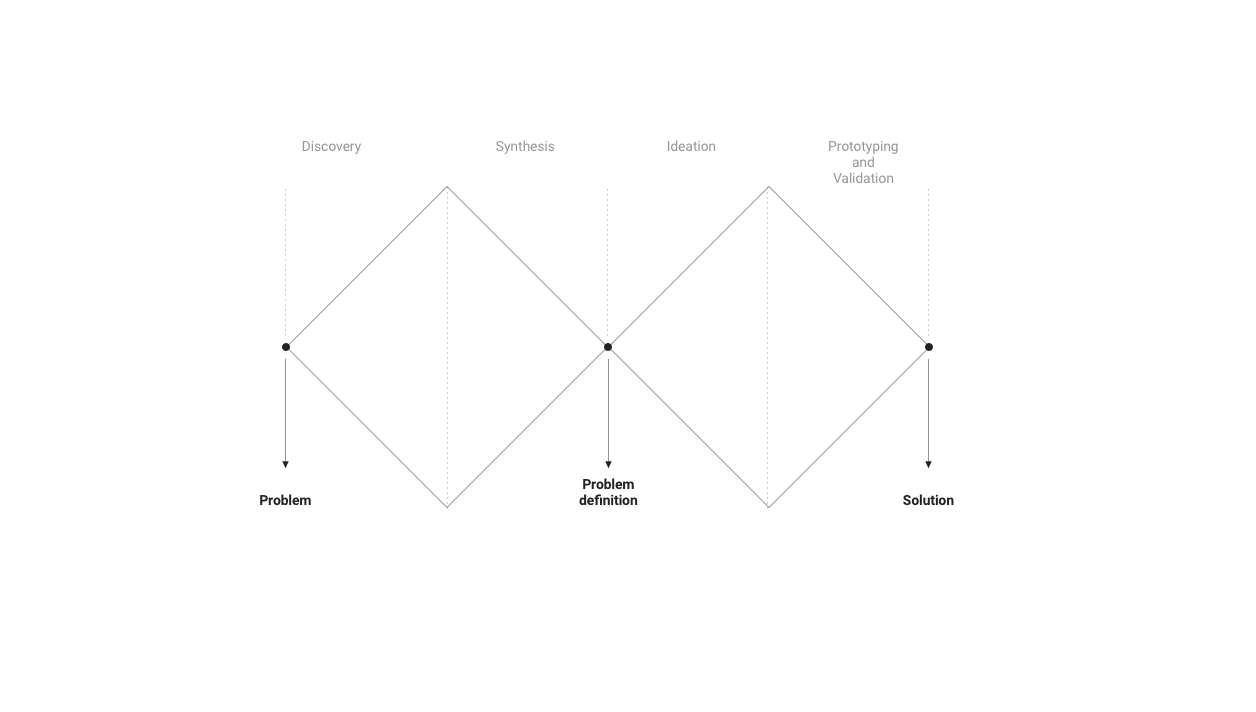 Expert interviews
A first round of expert interviews was done with people with specific expertise in the diverse areas involved in the business account opening process. This way we where able to dive into the problem, get to know the process and systems involved and start mapping it.

Ethnographic interviews
We did several rounds of ethnographic interviews with business clients to gain deep knowledge about their their universes, goals, worries, fears, and what their experience was like when they opened an account.
After each interview, we did debrief sessions, where we mapped key facts through affinity diagrams. We separated them in pain-points, ideas and valorations.
This way, we were able to identify patterns and extract key insights.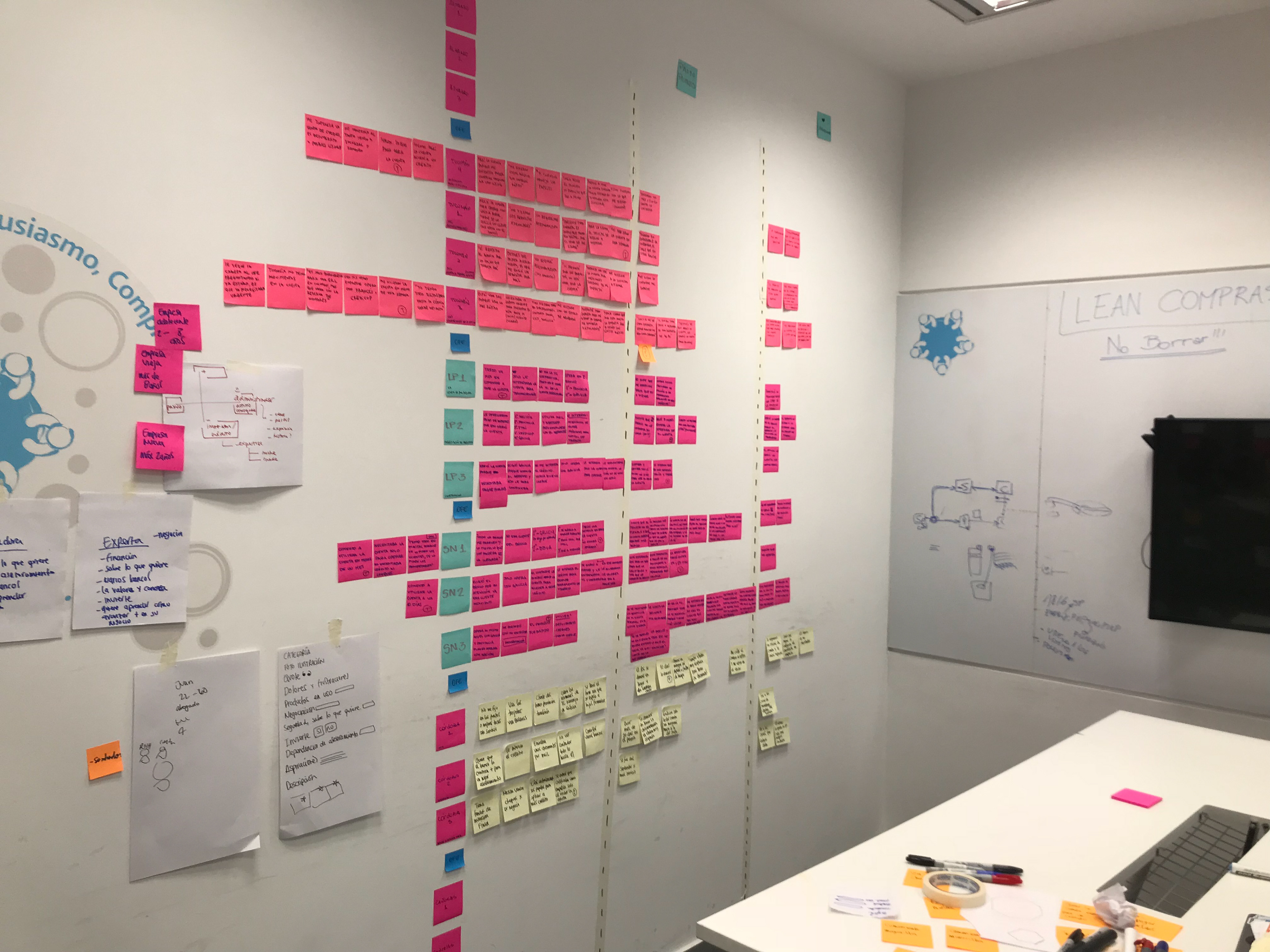 Benchmark
During this phase, we also did a benchmark where we monitored not only the account opening process for businesses but for individuals in other banks as well as vinculation processes from different industries apart from banks. This served us to understand the state of the art of these services and our possibilities.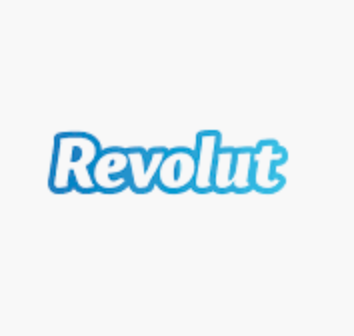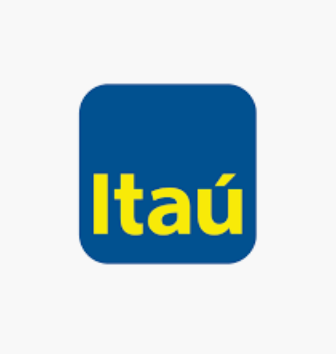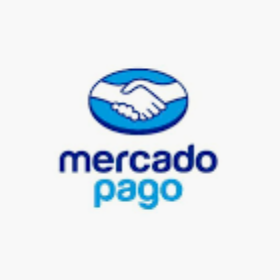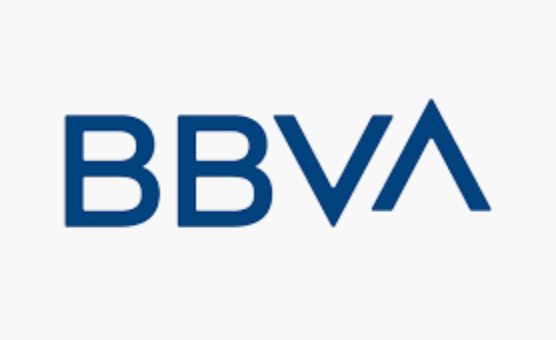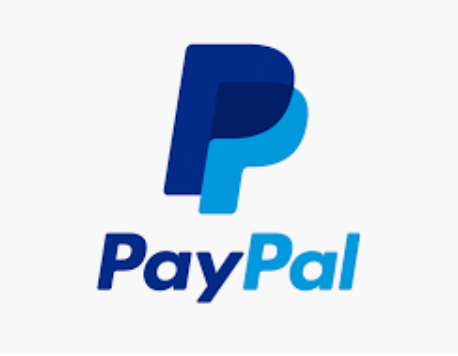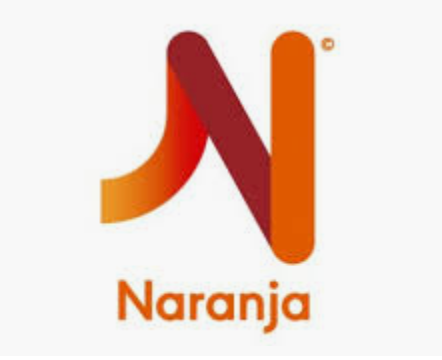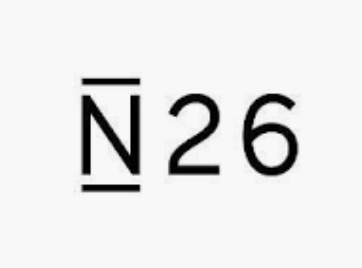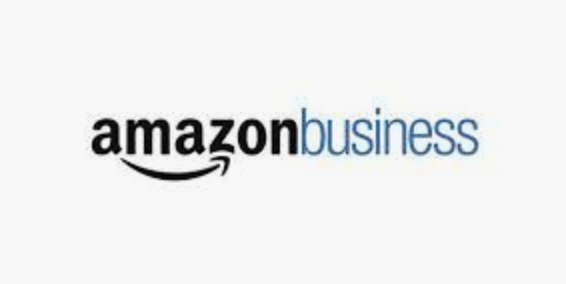 Personas & service blueprint
We synthesised all the information gathered during the investigation using the Personas and Service blueprint methods.


This allowed us to have an holistic view of the problem we were tackling, understanding the users identified through the investigation phase, the the process they experienced, the touchpoints with the service and the internal actors and systems involved from the company's side.


We planned and executed a concept sprint that lasted 5 days, with developers, designers, business profiles and stakeholders.
The sprint consisted in presenting the attendees with the results of the investigation with the users, the benchmark, and some motivational videos. Then we moved to several ideation activities such as brainstorming, crazy 8, "how might we?…", with the aim of helping attendees to think outside the box and generate as much ideas as possible.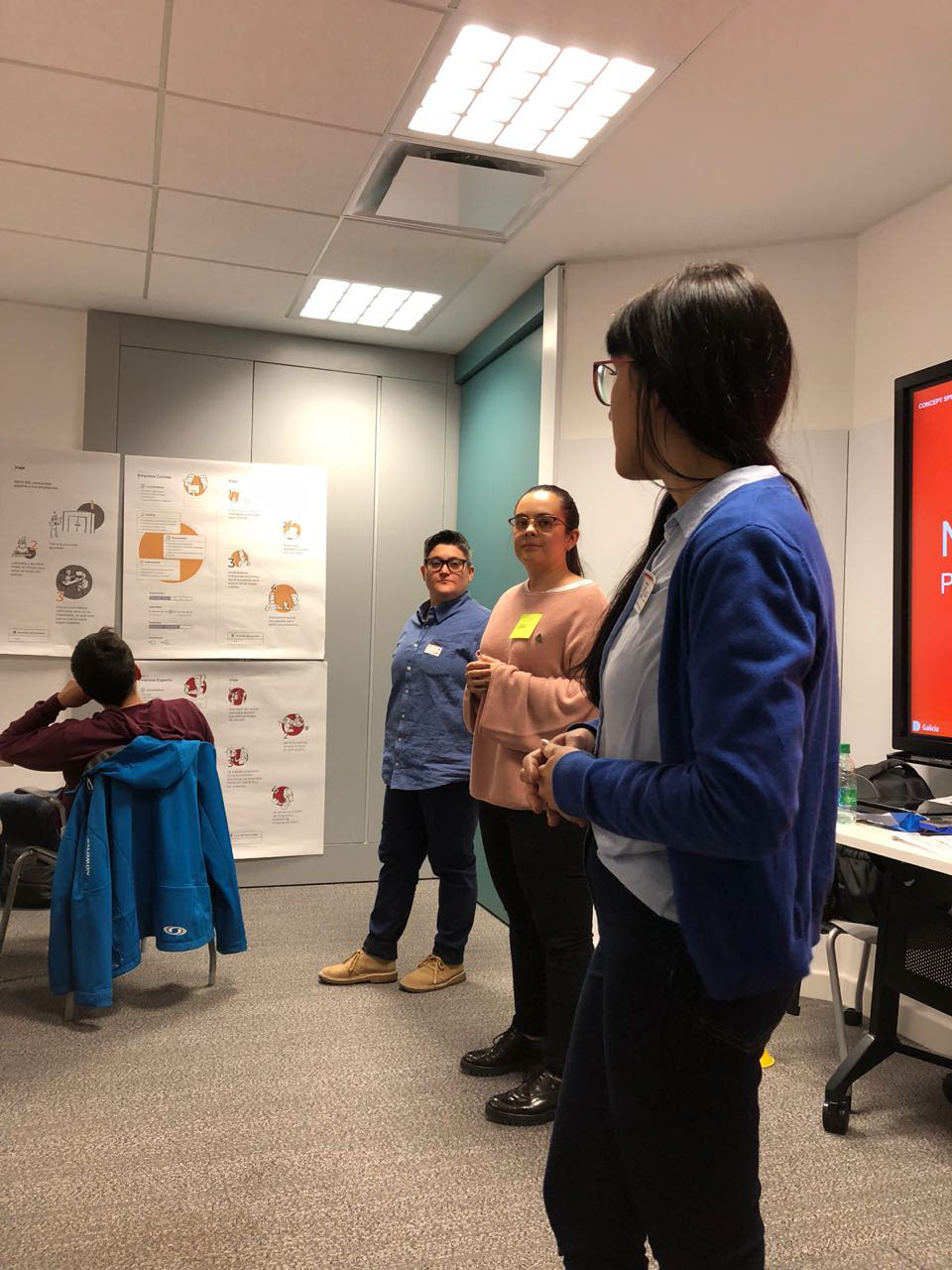 These dynamics included stages of clustering, debating and voting on the ideas. In cross-functional groups, atendees created a vision of an ideal product based on the chosen ideas from the previous phases.
Each group presented their vision to the stakeholders, who acted as "investors" putting money in either a vision or specific ideas that they found appealing.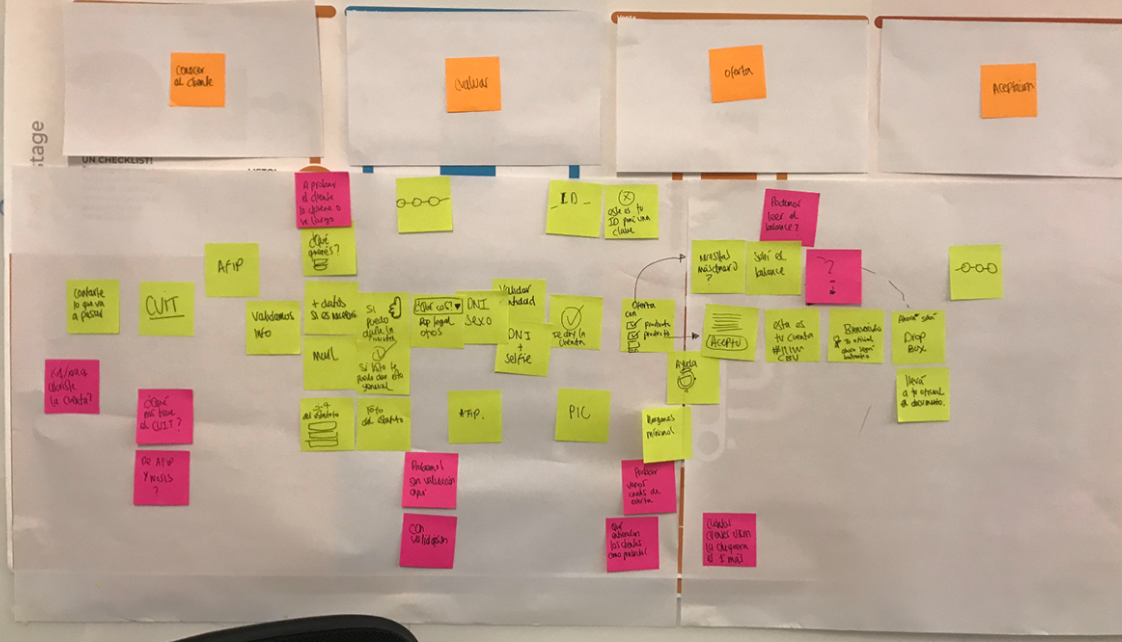 The most voted idea was quickly prototyped using existing components of our emergent design system and guerrilla-tested in a branch office as well as in a nearby co-working space, validating it's value for our users and finalising our design sprint with a solid north for our project.​​​​​​​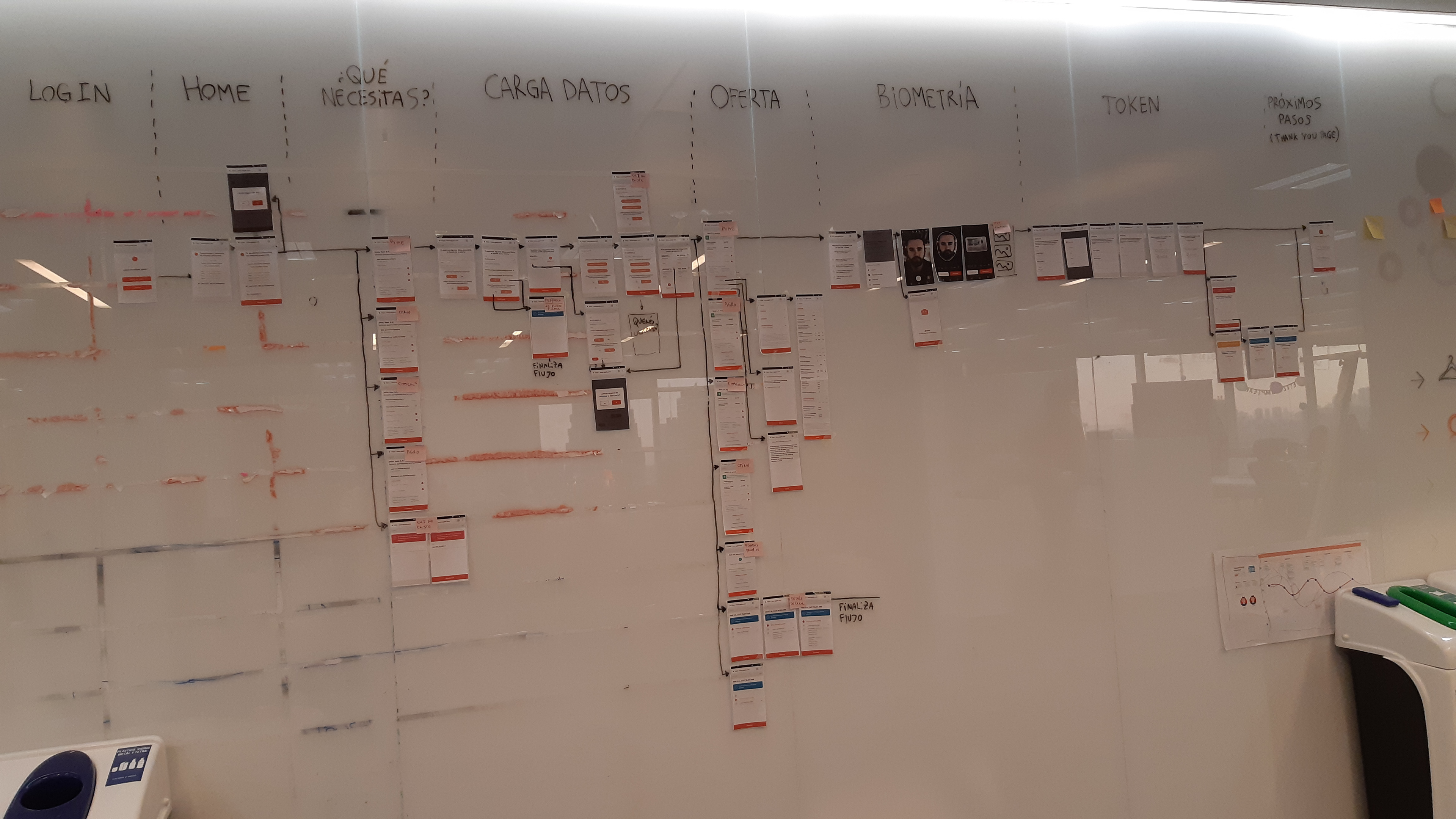 MVP definition + roadmap
We had several team meeting and discussions in which we balanced business impact, technical feasibility and user needs to define our MVP and the vision roadmap. In my project 
ℹ️

To see the MVP in details, check out my project

"The MVP that changed a 100 year old process" 

See project

→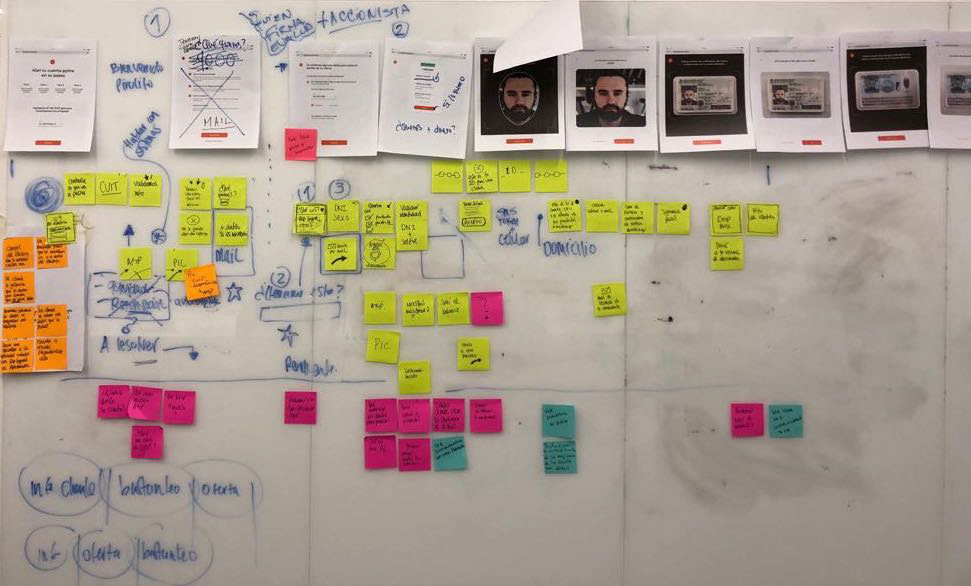 UX, IxD & UI design
With a clear roadmap, we moved to work in the scenarios, user flows, edge cases, information architecture, interaction and visual design, continuously performing usability validations.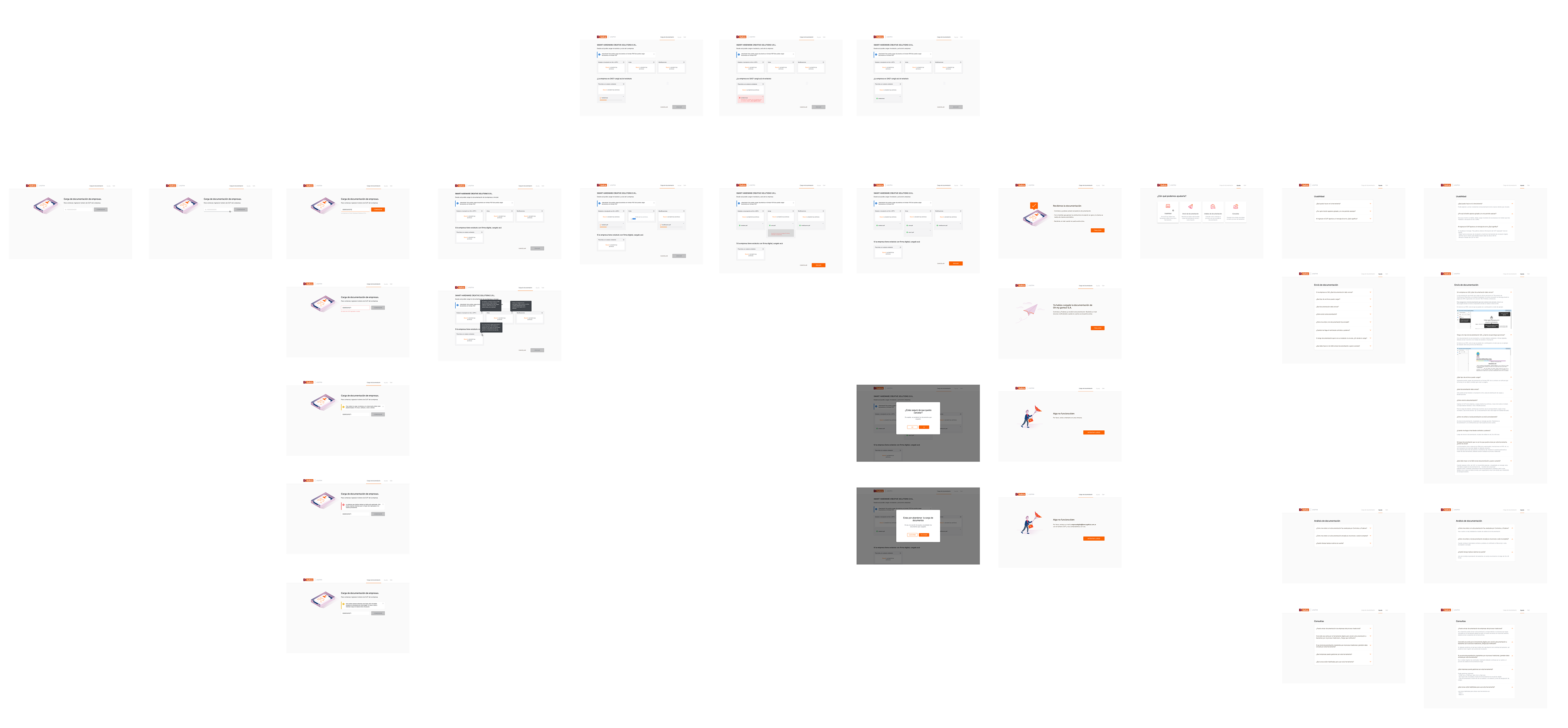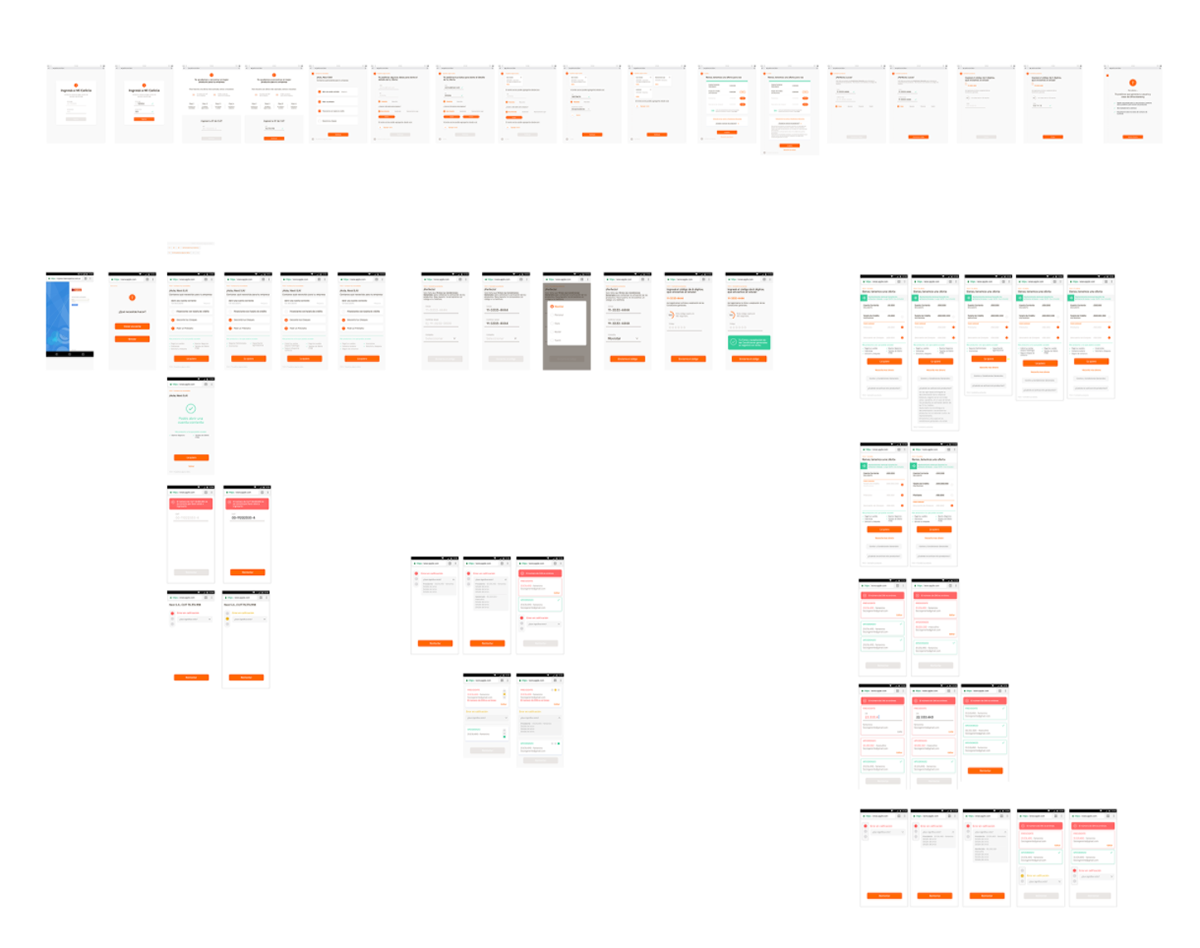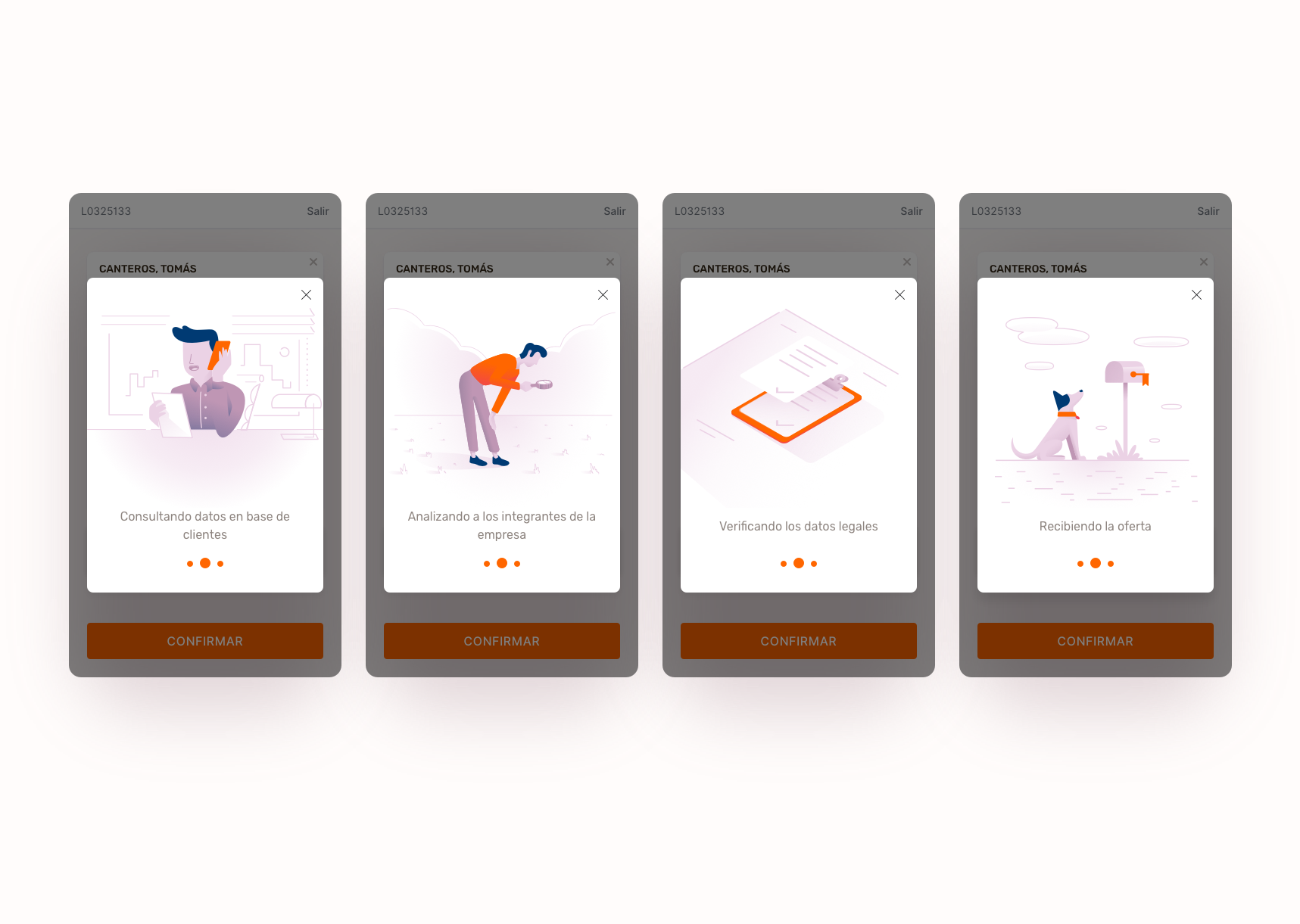 Release
After weeks of development, we prepared the release of our MVP, a tool for business account executives working in several pilot branch offices.
We held a capacitation workshop to train and accompany them in the adoption of this new tool. 
The release and first client vinculations using our product where scheduled and held in our offices, where the entire team was able to witness the tool in action and the clients reactions, which where absolutely positive.


This disruptive digital tool replaced a decades old, slow and inefficient process and was incredibly successful in terms of FTE shortening, conversion (accounts sold), client experience and internal client experience, on top of providing new technical capabilities for the company.
However, this was only the first stage of the life of our product. We continued to improve it and add new features based in opportunities that we detected in routine user testings and field observations, and later further researched.
You can check out the second part "when customer experience isn't enough" to see how this project evolved.