The goal was to optimize the traditional business account opening process so that more accounts could be opened faster with less costs and improving customer experience.
The main KPIs were:
Accounts opened (conversion) - Full time equivalents (FTEs) - Net Promoter Score - Paper costs reduction
My role
I partnered with two other designers to conduct extensive research on the old process and our customers, with the aim of discovering the biggest opportunities in terms of impact; i also collaborated closely with the rest of the team (po and dev) to facilitate a 4 day design sprint.
I defined, wireframed, tested, created the user flow for the end to end product.
Expert interviews
I did a first round of interviews with experts from the diverse areas involved in the business account opening process to dive into the problem and map it.
User interviews
I conducted several rounds of interviews with business clients to understand why they opened the account, how they handled the legal documentation and what their experience while opening the account was like.
After each interview, i debriefed the sessions in a collaborative wall. This way patterns emerged.
Benchmark
During this phase, me and the team also did a benchmark where we experienced the account opening processes in several companies. This served us to understand the state of the art of these services and our possibilities.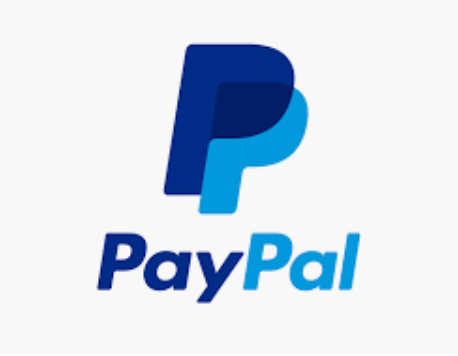 Personas & service blueprint
We synthetized the findings during the investigation, creating personas and and blueprints. These deliverables were key to present the findings and explain the problem to the rest of the team and the stakeholders during the design sprint

.
We planned and executed a design sprint that lasted 4 days, with developers, designers, POs and stakeholders.
I prototyped the journey using existing components of our emergent design system, and then guerrilla-tested it in a branch office as well as in a nearby co-working space. The feedback received was unanimously positive. 
Roadmap and MVP definition
We had several team meetings and discussions in which we put some parts of the journey through effort / impact matrices
UX, IxD & UI design
With a clear roadmap, i moved to work in the scenarios, user flows, edge cases, information architecture, interaction and visual design, continuously performing usability testing.
There were two main flows, both web-based:
Flow 1: The account selling flow for mobile and desktop (for account executives and clients)
Flow 2: The documentation uploader for desktop (for account executives)
Release
After weeks of development, we prepared the release of our MVP and 
held several workshops in which i introduced employees to the new tool.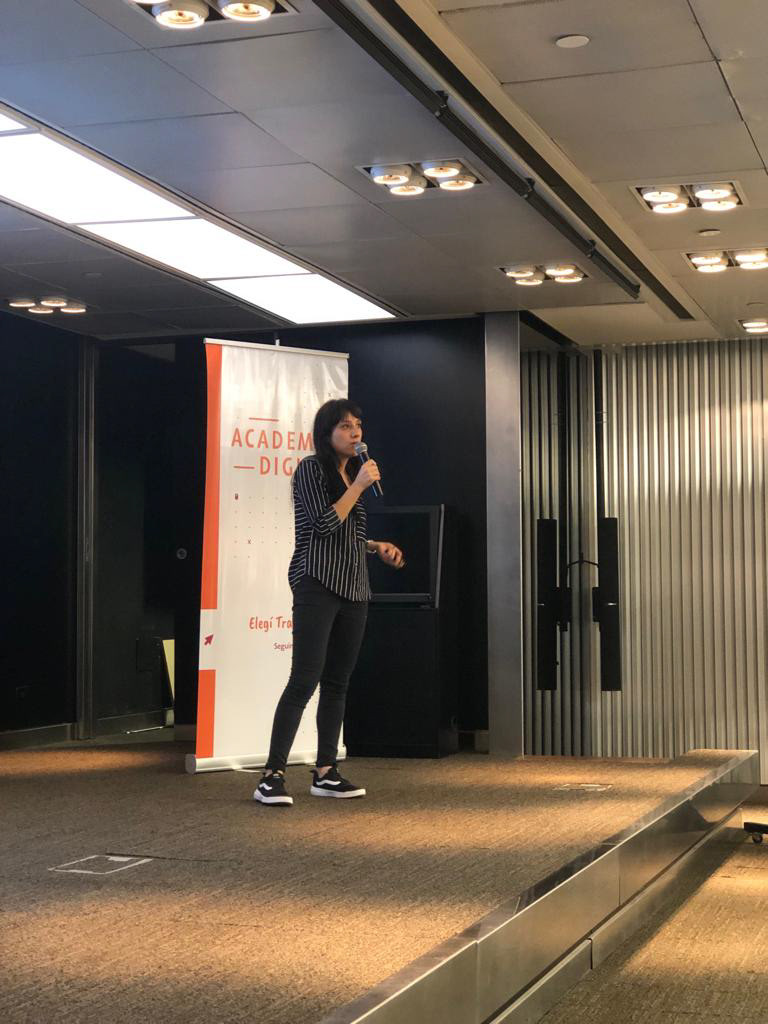 Conclusion
This disruptive digital tool replaced a decades old, slow and inefficient process and was incredibly successful in terms of FTE shortening, conversion (accounts sold), client experience and internal client experience, on top of providing new technical capabilities for the company