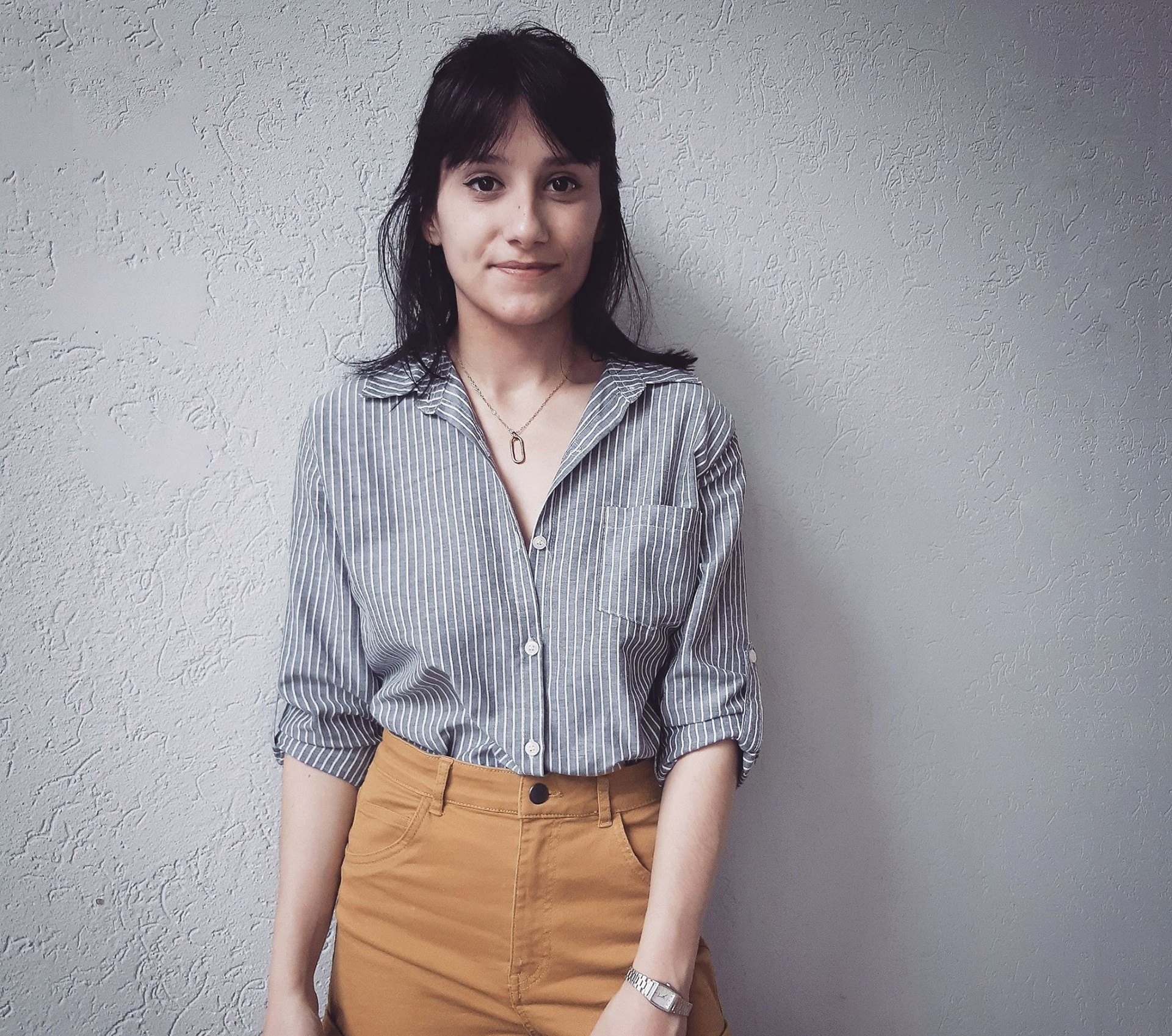 Born in 1992, Buenos Aires. Studied Visual Communication Design at UNLa.
I started working as a Visual Designer in 2016, gaining experience in a wide range of areas, such as Advertising, internal communications, Social media, Branding and Digital products.
Since 2017 i've shifted to User Interface design, working in major projects for two different Argentinean banks. I'm currently a full time UI designer in Banco Galicia (Buenos Aires).